Sharon Hill | October 2nd, 2010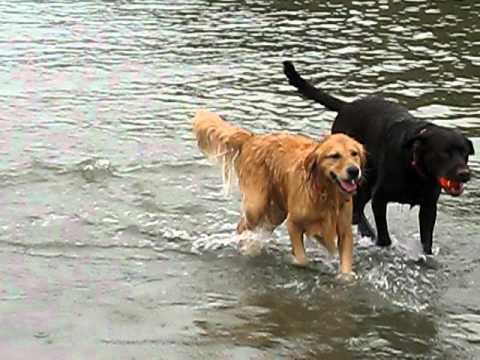 My golden retriever, Sabrina Renee, and I took our first road trip together to visit with Dexter and his Mom in Santa Rosa. We took a trip to Bodega Bay so the dogs could swim and play on the beach.
You can follow any responses to this entry through the RSS 2.0 feed. You can leave a response, or trackback from your own site.