Sharon Hill | October 10th, 2010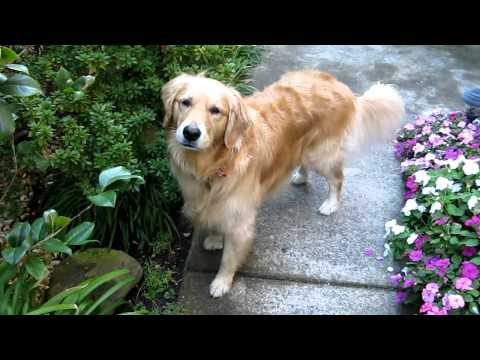 My camera broke at the end of our trip to Santa Rosa so I just bought a new one. I wanted to practice taking photos and HD videos so I took Sabrina Renee out to the patio. She usually loves running around so I thought I'd get a cute video of her playing. However, she is unusually calm today and just sniffed the plants then lay down for a rest. It is a little warm today, so that might explain her calmness.
The camera I bought is a Canon SD940IS. My last one was also a Canon and I was quite happy with it so I found this one. It was rated highly in Consumer Reports.
You can follow any responses to this entry through the RSS 2.0 feed. You can leave a response, or trackback from your own site.