Sharon Hill | September 16th, 2011
I haven't shared news of Sabrina Renee in a long time so I thought I share this video that her walker, Kevin Metz, of Pawsitive Cause Pet Sitting, created of the two of them. We recently moved and were in need of a some daytime help. A friend found Kevin via an internet search and he is the perfect sitter for Sabrina Renee, as you'll see in this video.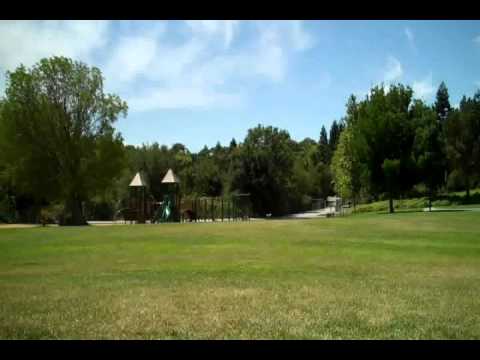 You can follow any responses to this entry through the RSS 2.0 feed. You can leave a response, or trackback from your own site.