Sharon Hill | May 19th, 2010
A friend sent this hilarious YouTube video with a golden retriever eating breakfast that I just had to share. It shows how much fun you can have with your dog.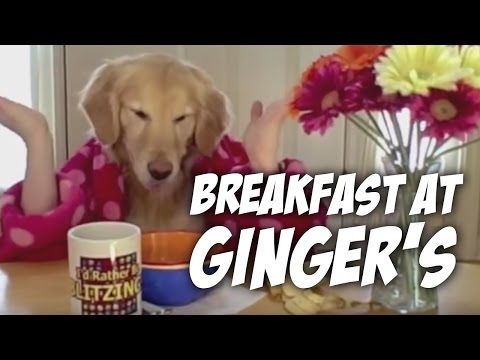 You can follow any responses to this entry through the RSS 2.0 feed. You can leave a response, or trackback from your own site.